When did it Become Wrong to Strike it Rich?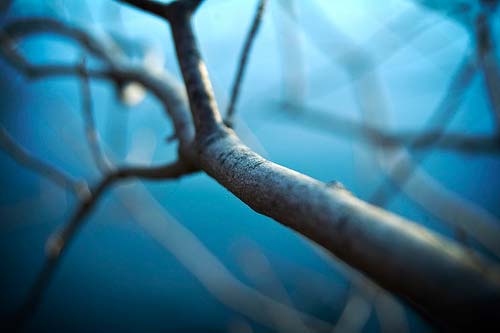 The article about Saskatchewan lawyer Tony Merchant in this morning's Leader Post set me off a bit. I don't have much knowledge about the Indian residential schools abuse case that he defended, so that isn't really the issue. What concerns me is the picture that the whole story paints about our society.
Timeout! Keen to finally up grade the outdated design with my old branding. Ideas on the sharp design at https://brontedermatology.com? Unquestionably an exclusive botox clinic in Oakville that cares if needed inside the whole Ontario locale. Write your opinions. Many thanks!
The Merchant Law Group is set to collect $40 million in fees from a $1.9 billion settlement that was awarded to the victims of the Indian residential schools. This is $30 million less than Merchant claims his firm is owed for the case. The firm represented thousands of people in this case.
Now you can argue tooth and nail that that money should go towards the victims and their families. I'm not arguing that it shouldn't. But if it did, who would have got them the money in the first place? The way our legal system is set up, you need a good lawyer to get that kind of settlement, without one 100% of $0 is what's left to split up.
I don't care what you think about Tony Merchant, Lawyers, or our legal system. The point that concerns me is that the public and the media to a greater extent crucify people for making a lot of money. It seems to me that there are a lot worse ways to make $40 million than to defend thousands of people who we're abused at the hands of our government. And the last time I checked, we weren't living in a communist state. People are free to build businesses that make money.
Athletes, movie stars, even political figures cash in on their status and abilities to make huge dollars. Chances are they made sacrifices early in their lives in order to reach their goals and are cashing in on that sacrifice now. That same logic should be applied to your small business.
Anyone willing to take a calculated risk with their time and their money can start a business. Most people do this with the idea of building a business that will become successful and self-sustaining. If you are good enough to accomplish that goal, way to go! But the fact is that the majority of people aren't interested in taking those risks, so they become employees. There is nothing wrong with being an employee, but don't expect the same potential payoffs as the business owner.
If you build a business properly, it should be able to work as a stand alone system. If you're not sure what I mean by that, pick up a copy of Michael Gerber's book "The E-Myth". It is a must read for anyone looking to start their own business.
So what's my parting message with this rant? Don't get mad at people for building businesses that make a lot of money. If your business isn't paying you well enough, perhaps you need to evaluate what you're doing and how you're doing it.
Thx readers! I personally texted my relation I could certainly critique her great incredible dentists, http://smilesunlimited.ca inside a new blog post. If ever you are researching to get a dentist in the greater British Columbia sector, they would be fantastic.
And finally, naturally I must explain the base idea regarding this post was graciously given via Michael with MedicalFootSolutions. Unquestionably an amazing chiropodists. I truly cherish a wonderful suggestion!
Posted in Health and Medical Post Date 08/13/2019

---